S2K Commerce - Products Dropdown
Actions
Customize Your Door
May 15, 2021
Madero's Entry Series door systems have been developed to meet the needs of both residential and commercial environments. Ordered from factory, the add-ons shown below further enhance the door systems for use in your home, garage, shed, or outbuilding.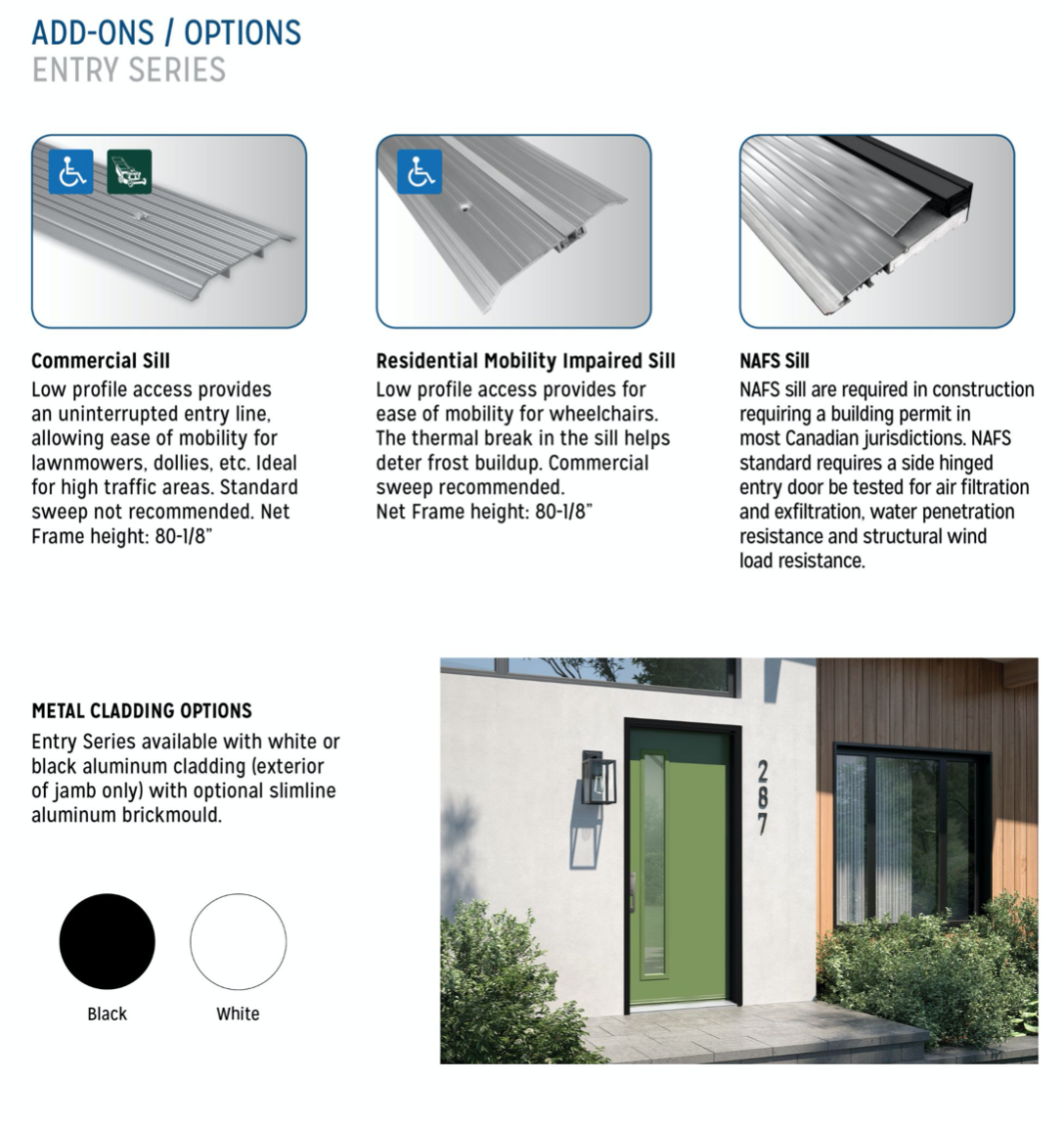 Madero's 95.5 x 48 Retail Packaged Door Glass display signage provides installation overview instructions, glass imagery and privacy information and is to be displayed above the RP Program in warehouse racking.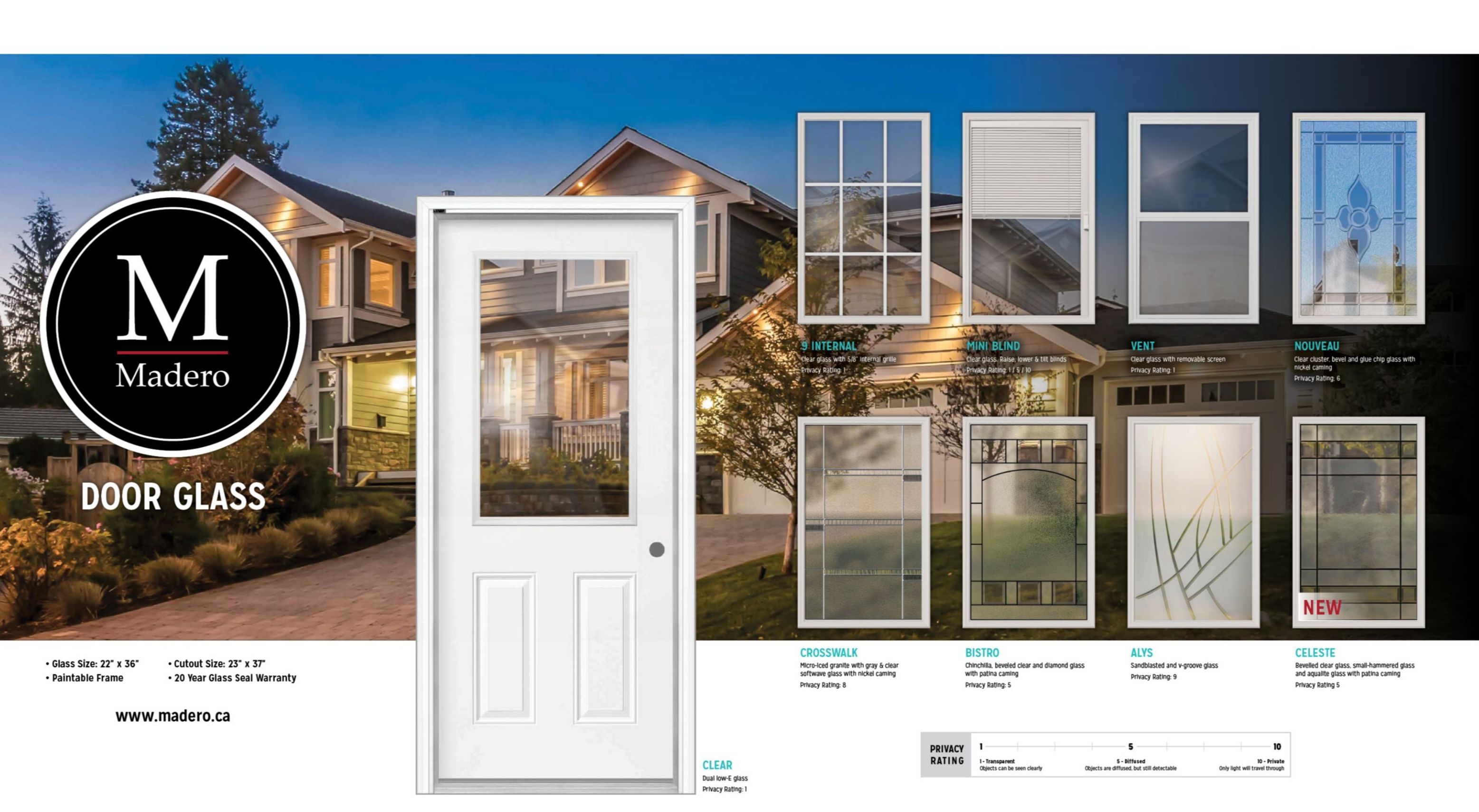 A Simple Upgrade
Madero's door glass inserts provide an easy do-it yourself project and are a great way to enhance the beauty of your home's entry system.
Choose from several different glass options, all which can be installed into an industry standard
23" x 37" half-lite cut out.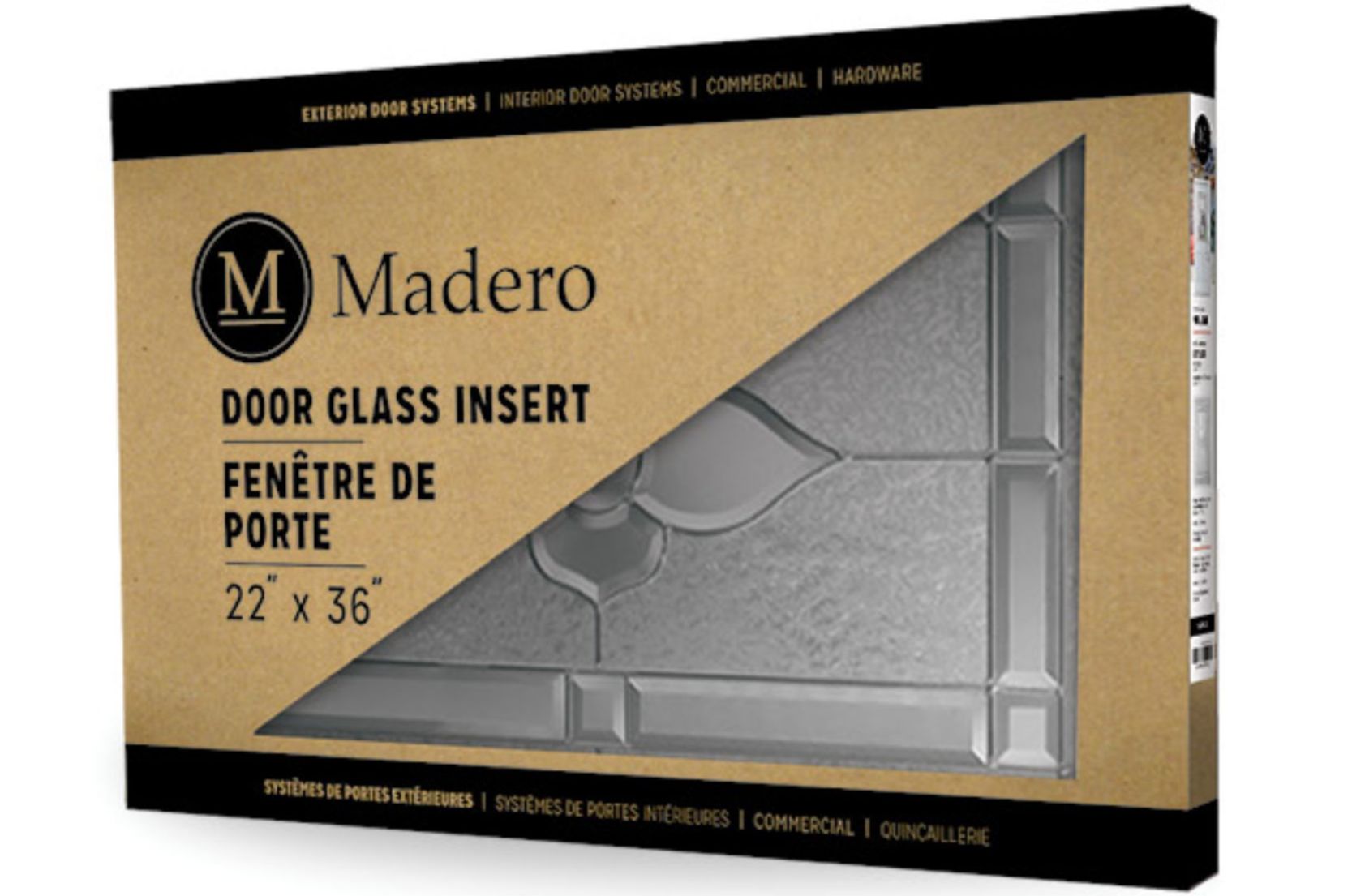 Madero's Door Glass Features
Retail packaged and UPC coded for ease of purchase and safe transport.
Door glass designs use handcrafted glass in a variety of textures to create dimension, depth, contrast and privacy while allowing natural light to enter the home.
Madero's decorative glass is sealed between two panels of tempered safety glass and insulated for air and watertight performance.
20 year glass seal warranty.