S2K Commerce - Products Dropdown
Actions

News
September 16, 2020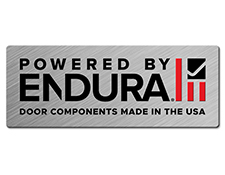 Doors Powered By Endura® Sills & Sill Systems deliver smarter protection and unmatched performance against air and water infiltration, eliminating callbacks, enhancing installation, and delivering year-round savings.
Testing at Endura goes beyond the basic requirements. Z-AC has been extensively tested and proven to outperform every other sill on the market, even in less-than-ideal situations. Z-AC has undergone Comprehensive Independently Certified Testing, revealing higher Design Pressure (DP) ratings than any other sill, including areas prone to severe weather. Plus, Z-AC sills and door bottoms have been strenuously tested for durability, undergoing and standing strong through a minimum of 25,000 cycles and delivering real-world performance you can count on, now and in the years to come.
June 3, 2020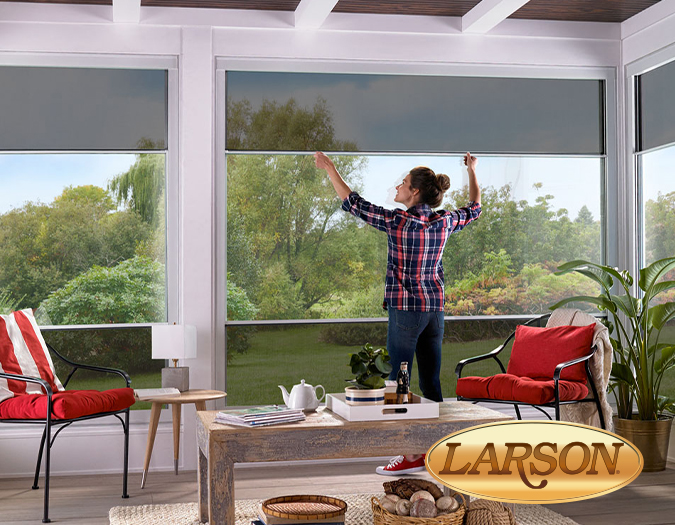 STAYCATIONS are a real thing this summer! Families will be staying closer to home either at their city residence or at the summer cottage. Introduce your customers to Scenix Windows. Perfect for walk-outs, porches, or non insulated sun rooms.
Features:
Tempered glass panels offer expansive outside views.

Top and bottom retractable screens let in fresh air while keeping bugs out.

Unique design offers protection from the elements.
<< < 1 > >>